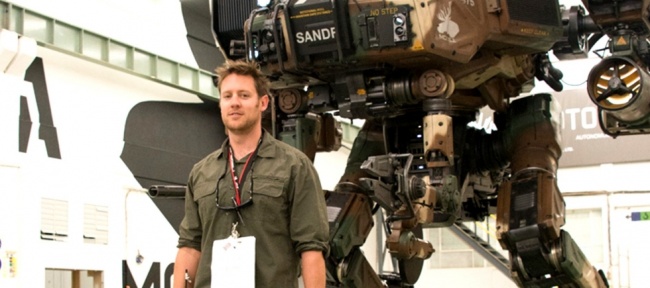 Sean Baker and Neill Blomkamp have taken advantage of this 2020 to re-shoot a movie following the example of Steven Soderbergh with 'Let them talk'. Two projects of whose existence we have learned once their production has begun – under the proper security measures – which once completed will be sold to the highest bidder.
First Variety reports that Baker has been filming a black comedy in Texas this fall titled 'Red Rocket'. As usual, it is an independent production filmed behind the back of the industry and which has had very tight resources.
For now, no more details have emerged, except that it stars Simon Rex ('Scary Movie 3, 4 and 5') and co-written by Chris Bergoch, also co-writer of three of the four films by the American director: 'Starlet ',' Tangerine 'and especially' The Florida Project '.
For his part, Deadline anticipates that Blomkamp has also started to shoot another "small" movie, in this case a supernatural horror thriller that he has also written and of course, no plot details have transcended for now.
It's not about 'The Inferno', a film that as announced in October 2019 was going to star Taylor Kitsch. Precisely, the irruption in our lives of the coronavirus caused the filming of this to be delayed to 2021. It is then that the South African director took the opportunity to recover an old more economical project and above all more manageable, given the circumstances.
A film still without a defined title that, like 'The Inferno', to be produced by AGC Studios, and whose shooting will run until next spring in locations in the wilds of the westernmost province of Canada.
A "small" film starring little-known Canadian actors that nevertheless, according to Deadline, have a significant amount of special effects like the -for now- three films directed by Blomkamp: 'District 9' (2009), 'Elysium '(2013) and' Chappie '(2015).