The pandemic has not slowed the creation of emerging businesses. Although it is true that during the months of March and April hard data on this market were recorded, a study prepared by the Bankinter Innovation Foundation concludes that "the adaptability of the sector and investment commitment "allow for more optimistic scenarios.
The level of investment in this type of project experienced a significant decline in recent months, but during the last quarter it has registered an increase of 46.6% compared to the same period of last year, according to the Bankinter report on investment trends.
Although it does not seem the best time to launch an undertaking, there are more and more large companies that enable programs to boost innovation projects of all kinds. Although Covid-19 has taken its toll on both sides, the appearance of start-ups is also an opportunity for all types of investors.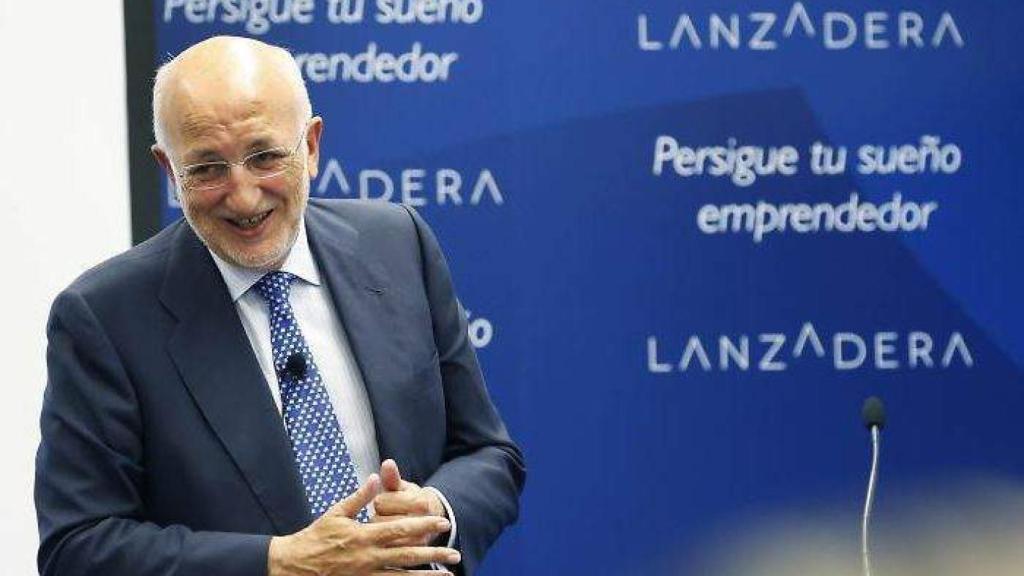 In any case, before launching to invest it is necessary to bear in mind a series of recommendations. Start-ups are emerging businesses, so there is no full certainty that the investment generates a high and instantaneous return.
Before moving on to market analysis, the investor should worry about analyze your own financial situation. In this way, it is possible to align the type of investments, the volume of savings to be allocated to this cause and the profitability prospects.
Identify the best sector
When planning an investment of this type, it is crucial to target the areas experiencing the greatest boom or that provide better prospects when it comes to making the investment profitable.
Although it is a very changing sector, something that has worsened with the health crisis, precisely the coronavirus has also introduced new trends among start-ups, which means a better reception among investors.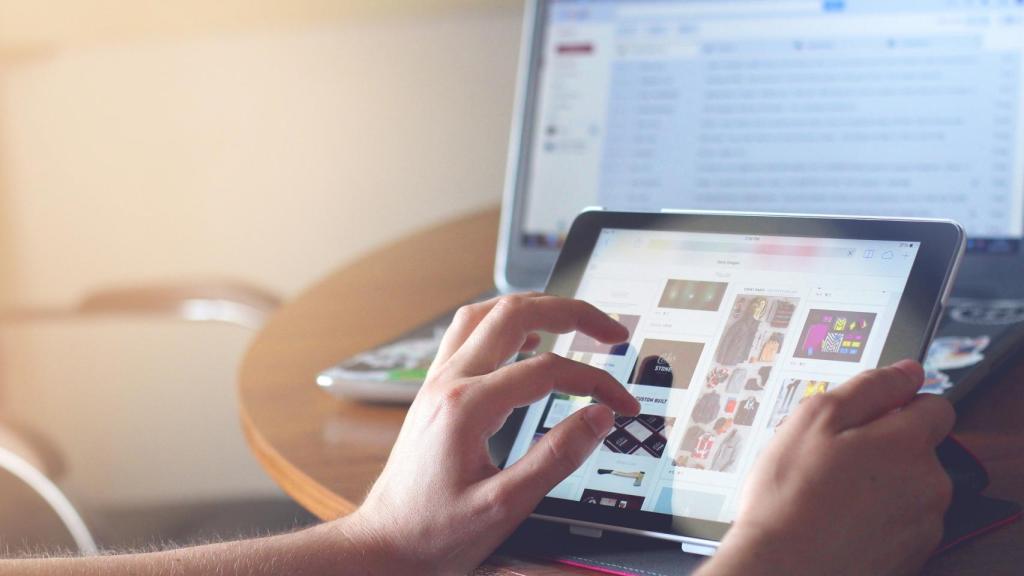 It is not surprising that of all the strat-ups the most benefited from those belonging to the field of services and productivity to companies. That is, all those that have made an effort to meet new needs that companies have been discovering as a result of their migration to the digital world.
This sector is followed by fintech, mobility and logistics; although the health and recreational fields also stand out, which have been enhanced by the health situation.
Not trusting and asking
Despite the good choice of a sector after the analysis, investing in start-ups means entering a market that may have a high risk component. This is so not only because the panorama may be altered and the "best" option is another, but because the very nature of these emerging companies does not guarantee that they will finally prosper.
For this reason, it is advisable to go to an expert to consult previously about this type of operations with a high growth potential, but a high level of risk.
From the ISDI project accelerator they recommend join an investment club of a profile similar to the type of contributions expected to be made. Thus, it is possible to provide a higher percentage of guarantee in the transactions, since a series of investment opportunities are accessed that would not be possible alone.
Always diversify
The analysis period to know which are the best options when investing or belonging to a club that grants a preferential position is not at odds with maintain a diversified portfolio. In this way, it is avoided that, despite a good analysis, the investment finally does not generate the expected results due to various circumstances.
On this draws attention Miguel Angel Diaz Ferreira, director of ISDI Accelerator & IMPACT Accelerator, that compared to traditional investments in which "lower profitability, higher liquidity and lower risk can be obtained", opting for an investment in start-ups implies "a higher risk higher, higher profitability. " Therefore, it concludes that "it is interesting to combine them properly".
Investing in start-up projects is compatible with investments in traditional stocks, cryptocurrencies, business assets or other types of property such as real estate.