The independent trading analysis platform Researchfy goes for his second year of career in Spain. Although it was founded in London four years ago by former stock market analysts from leading Spanish firms and banks, it was not until 2019 that it decided to do its work more locally.
Its objective is twofold: "Democratize analysis", especially after having left the entry into force of the European regulation MiFID II numerous orphan tracking values, and "Publicize the Spanish stock market at European level", especially to the very small listed ones.
On the platform, third-party analyzes are available such as Hardman & Co, Edison, GEM Research, Equity Development or the Quantitative Finance Group, of Comillas ICADE. But its strong point is its own analysis, which is already being carried out on small listed companies BME Growth.
Miguel Angel Garcia-Ramos, its director, in an interview with Invertia reviews the keys to its landing, the details of its last company analyzed and the future of this segment after the coronavirus crisis.
The Researchfy project was born in 2017, in the City of London, although in 2019 it was brought to Spain to adapt it to the listed companies of BME Growth. How was the landing?
The initial platform continues to exist, there is analysis of other specialists. Regarding our own analysis of very small Spanish listed companies, we have started at a slow pace because we are giving it a lot of quality. For example, for the last company that we have analyzed, Clerhp Estructuras, which has about 20 million euros of market capitalization, we have made a report of 40 pages, something that is not very normal in the sector, and less with MiFID II.
What characterizes your reports on small Spanish listed companies?
Our notes are written in detail and in depth as if they were for professionals, but at the same time they use a different language to reach all clients who invest in the stock market. Our business model prioritizes the quality of the analysis over the quantity.
We focus on the equity story, and we also make base assessments, although our objective assessment is always within the expectations of the company, with different scenarios. That is, if we believe the strategic plan in question, the company would be worth so much, and then we qualify certain aspects. And we give a pessimistic scenario and an optimistic one. However, we do not put buy, sell, neutral, overweight or underweight recommendations.
They landed in Spain after the start-up of Lighthouse by the IEAF and BME. Do they see themselves as direct competition?
We see ourselves as a player plus. Lighthouse is another company in the sector that has greatly improved the coverage of small & mid caps, but it is still insufficient. Despite Lighthouse or Researchfy, more voices are still needed. In the small listed companies, each contract, each corporate event is much more important than in the large ones, because the price moves much more.
Where can your analysis be consulted?
In ., in the BME section for alternative markets and on our own website. We also distribute our reports directly to fund managers and the buy side. In the near future, we hope to be at Bloomberg.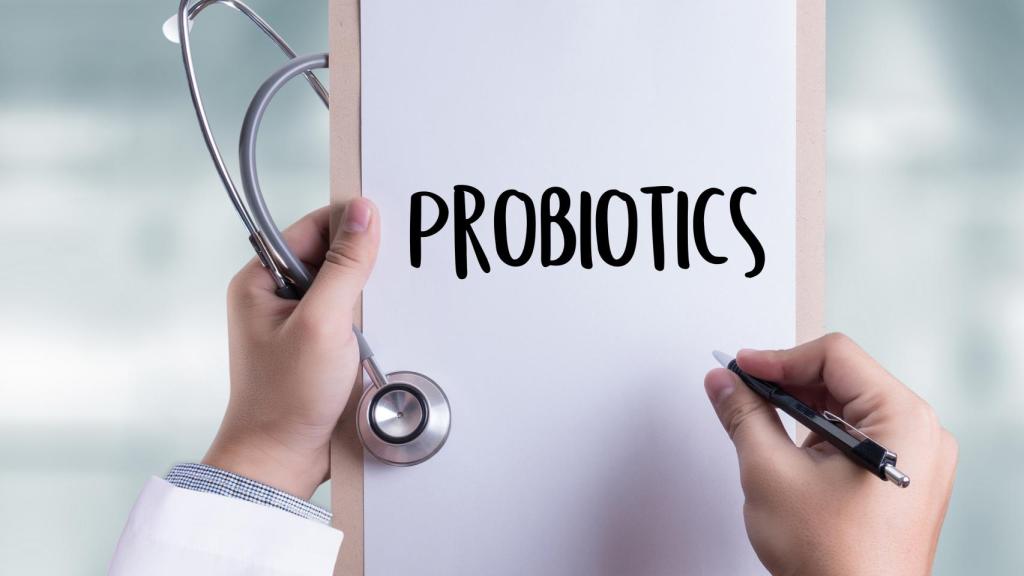 The line of business that they most want to develop is sponsored analysis. They started with AB-Biotics. But the Covid-19 crisis has crossed his path. How has it affected you?
The case of AB-Biotics, a Catalan biotech company focused on probiotics, was a success story within the old MaB, with very good products and a very rapid commercial expansion. It was overshadowed by the Japanese pharmaceutical Kaneka, which led to its exclusion from the exchange.
With the Covid, this service has been complicated. Companies have been focused on their own internal management, how to get ICOs … But since this summer, interest in this market has resumed. Clerhp is our latest investment case.
For those investors who do not know Clerhp, please define your business briefly …
It is a Murcia-based construction engineering company listed on BME Growth. It has made a strong commitment to technology in the construction of infrastructures, and has expanded throughout Latin America, especially in Bolivia, Paraguay and Uruguay. Their competitive advantage is that they have an integrated offering. Thanks to start-ups they are acquiring, they calculate a budget very fast. They take a day to give it to you, when the competition takes about three or four weeks. In addition, their works have a first-rate quality in what is an emerging country.
They have made hotels, government buildings, conventional tower blocks, and other social infrastructure. In Bolivia and Paraguay, there is a lot of housing demand than is considered normal, because the per capita income is increasing. Some of their recent constructions are the Paraguayan government offices in Asunción, a contract that cost them 3.5 million euros, and in Bolivia they have built the Hospital del Sur-El Alto, the Campus Univalle in La Paz or the Hotel Marriott in Santa Cruz de la Sierra.
Our business model prioritizes the quality of the analysis over the quantity
And how much should it be worth?
Our base valuation is that it should trade at 2.36 euros per share, which gives a potential upside of 78%, more or less, compared to the end of the year.
Clerhp has progressively left Spain. Will you build again in our country?
Clerhp closed all its projects in Spain because the situation before the pandemic was not good at all, with a downward economic cycle. But it may have the ability to come back if other small competitors go bankrupt. He was leaving Spain because the contracts in Latam give them more margin. They have a very scalable business. It is a turnkey engineering, but in Spain they may not have to do everything, they are very flexible: from the final phase to only the calculation of structures.
Any great investors who have entered Clerhp?
Inveready is on Clerhp's convertible bonds. He is an important player who will act as a tractor for other funds. It reflects that alternative markets do allow these companies to attract financing. The company has also obtained financing from the Smart Fund, Santander's private debt fund.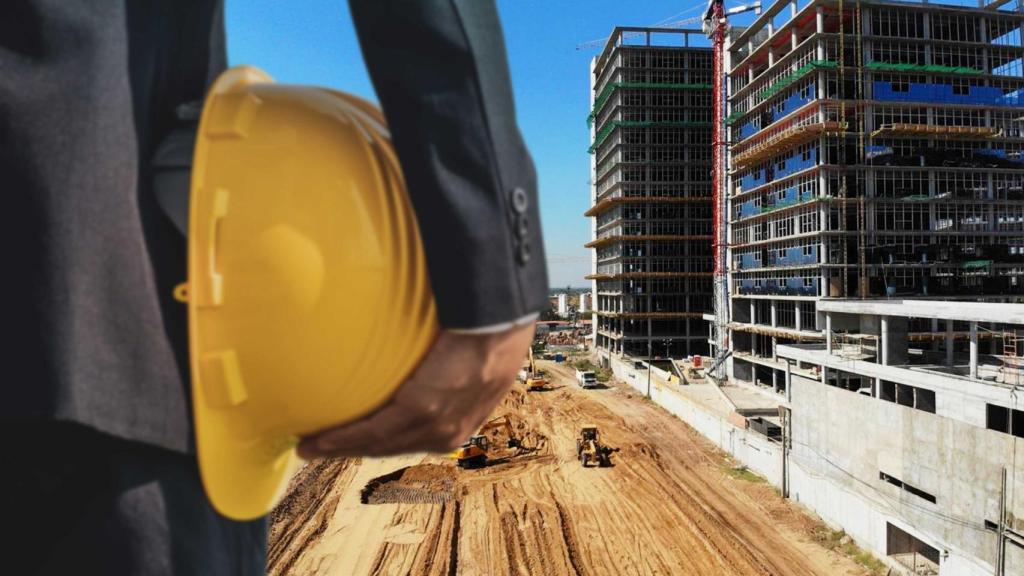 Do you feel that market players are already using your reports to make investment decisions?
For the AB-Biotics takeover bid, our report and our objective assessment by investment banks and brokers were used in their work. We cover many necessary aspects. In general, our reports are used by all stakeholders.
After having borne the brunt of the outbreak of the crisis, the small caps they have recovered more strongly than the big ones. Will the trend continue in 2021?
A distinction should be made between the very small listed ones and the small & mid caps of the Continuous Market. Those of the Continuous have recovered a lot as they have more easily distinguishable businesses, the market is easier to understand their recovery or not. The very small ones, however, have not recovered as much. For them, there is still an upward trend.
If 2021 offers a stable recovery, they will benefit from it. The biggest risk we see is the digestion of the crisis. The default has yet to be shown by government aid and ICOs. There is going to be volatility and a mix of news. There may be bankruptcies in very small companies, and others that skyrocket. Everything seems to indicate that there will be an improvement in results, but also an increase in arrears and more difficult access to financing. We will have to be selective.