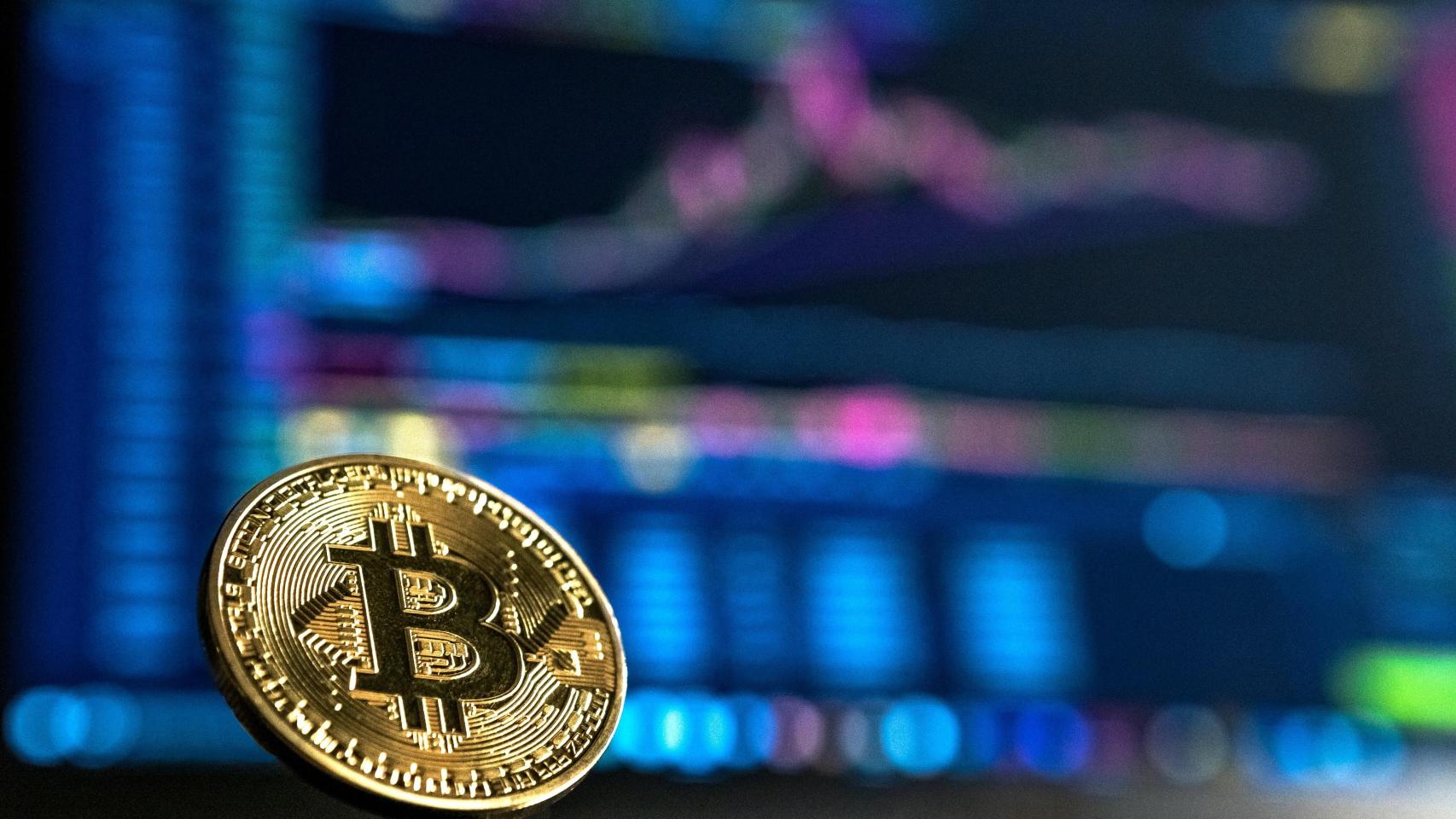 He bitcoin he is willing to defy all the laws of the market. Leading analysts acknowledge that cryptocurrency is on a free rise, and that it has entered "an overbought zone," according to eToro spokesman Javier Molina. All because in the last year it has been revalued by 360% and is currently listed in the $ 37,200.
It is approaching, little by little, what some analysts consider to be its great resistance: $ 38,000. Now one of the biggest bitcoin analysts, Michaël van de Poppe", he explains on his YouTube channel that" a healthy correction is more and more likely. "
This strong rise is motivated by different factors, including the fact that the perception of this type of assets is getting better among investors. But not only that, also because of the shortage of bitcoin supplies, they explain in Cointelegraph.
Some big companies like PayPal or Grayscale They are taking over all the 'coins' that have been mined in recent months, which is creating a supply problem and – at the same time – raising their price. A phenomenon that could cause a bidding war that continues to drive up the price.
The evolution is so positive that some analysis houses such as JP Morgan consider that we are already facing the new safe haven value that will replace gold. His estimates speak of bitcoin could reach $ 146,000 in the long term as that substitution occurs.
At present the capitalization of bitcoin is around 575,000 million dollars, a volume that would have to be multiplied by 4.5 times to arrive at the weight of gold investments and transactions.
From eToro they consider that right now investors find in bitcoin an alternative to protect themselves against "the great fear of 2021: inflation"They consider that at the moment" the generosity of central banks and governments has eroded the value of traditional assets such as cash and bonds. "