09/14/2021 at 9:39 PM CEST
Capital surprise at the premiere of the Champions League. The Young Boys knocked down a disastrous Manchester United, dwarfed in Switzerland. Not the initial goal of Cristiano Ronaldo he served Solskjaer's side to secure what had to be a placid victory. The expulsion of Wan-Bissaka was partly guilty: with inferiority, those of Solskjaer were dwarfed and the Young Boys came back with merit.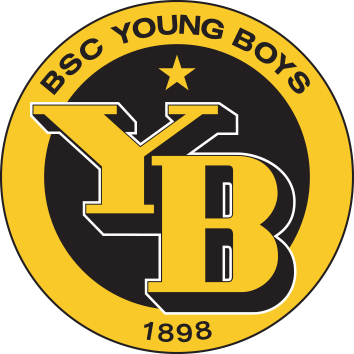 YOU
MUN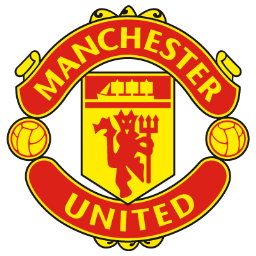 Young boys
van Ballmoos; Hefti (Sulejmani, M.83), Camara, Lauper (Zesiger, M.90), García; Fassnacht, Aebischer, Martins (Riedler, M.52), Sierro (Siebatcheu, M.45); Ngamaleu, Elia (Kanga, M.90).
Manchester United
De Gea; Wan-Bissaka, Linfelof, Maguire, Shaw; Fred (Martial, M.89), van de Beek (Varane, M.45); Sancho (Dalot, M.35), Bruno Fernandes (Matic, M.72), Pogba; Cristiano Ronaldo (Lingard, M.72).
Goals
0-1 M.13 Cristiano Ronaldo; 1-1 M.66 Ngamaleu; 2-1 M.95 Siebatcheu.
Referee
François Letexier (France). TA: Fassnacht (M.45), Martins (M.50) / Varane (M.64). TR: Wan-Bissaka (M.35).
Stadium
Stade de Suisse Wankford. 32,000 viewers.
Rotations of Solskjaer They seemed to have no consequence for United when before the quarter of an hour they connected their stars, Bruno and Cristiano, to open the can. A measured center, from outside, from the midfielder, was finished by CR7 at the far post with a right hand. The afternoon seemed so placid that it could only get complicated, and that's what happened after half an hour.
Wan-Bissaka saw the direct red for a reckless squad, and United disappeared. Solskjaer first removed Sancho to mater a Dalot. Then he entered Varane to play with five defenders. And the result was the Young Boys becoming lord and master of the game. The second half was a local siege.
The Swiss tried with more heart than success, but for so much insistence they found reward through Ngamaleu. The attacker finished in the heart of the area a center from the right to make believe in the feat. United neither woke up nor tried. Nor did they shoot the local goal van Ballmoos throughout the second half, and what ended up happening was a Swiss miracle.
In the last minute of the discount, Lingard initialed the English grotesque with a fratricidal pass back, which left the local striker alone Siebatcheu before De Gea. He crossed the ball to the net and made Berna explode with joy. The first great surprise of the Champions has arrived, and United complicates the life to the first of change.