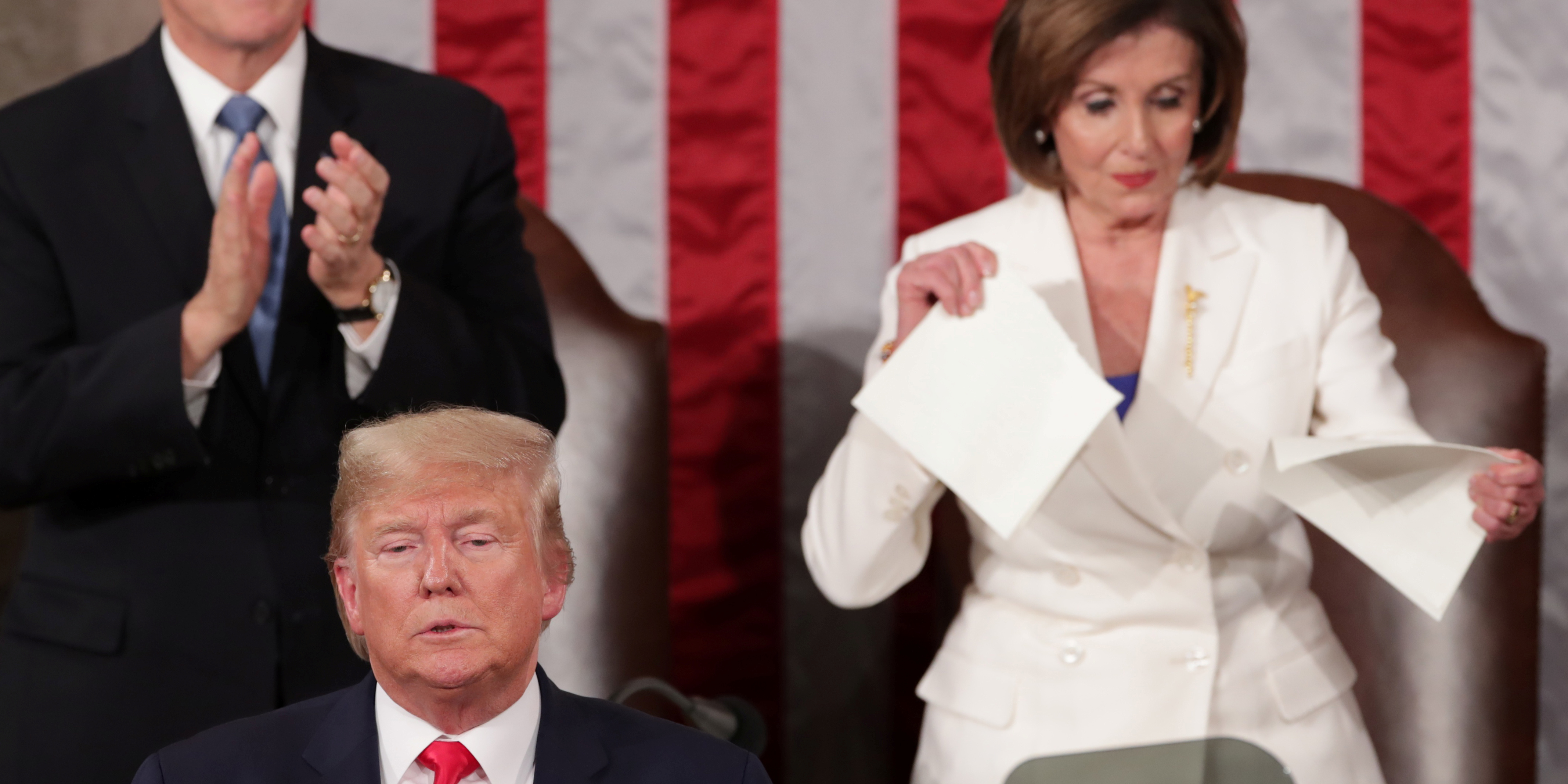 Donald Trump has made history again this Wednesday. The republished has become the first president of the United States in be subjected to impeachment twice. The House of Representatives has given the green light to the impeachment against the still president of the United States thanks to the support of several Republican legislators.
The vote of several Republicans has been key to moving the process forward. The second impeachment against Trump has had 232 supporters compared to 197 votes against. One of them has been Peter Meijer. "President Trump betrayed his oath by seeking to undermine our constitutional process, and you have the responsibility to incite the insurrection that we suffered last week. With heavy heart, I will vote to impeach President Donald J. Trump, "he said in his statement.
The impeachment resolution states that "President Trump seriously endangered the security of the United States and its institutions. He threatened the integrity of the democratic system, interfered with the transfer of powers, and endangered another branch of government. In doing so, betrayed the trust placed in him as president, to the manifest detriment of the people of the United States. "The only charge against the president is" incitement to insurrection. "
The Speaker of the House of Representatives, Nancy Pelosi, has spoken in a very similar line. "The president should be impeached and I think he should be condemned by the Senate", he has expressed." He incited this insurrection, this armed rebellion against our country. He must go, he is a clear and present danger for the nation, "he declared.