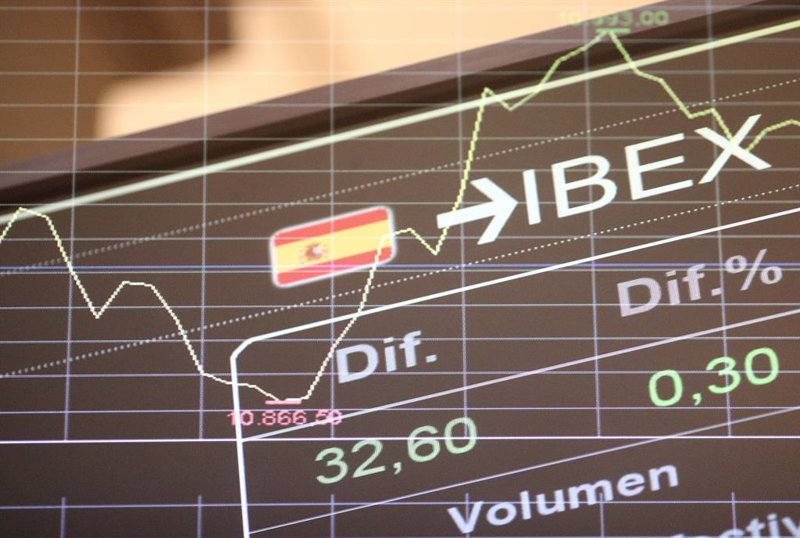 The IBEX 35 anticipates further falls after experiencing a "transition" session this Monday, as Link Analysis experts point out. The selective Spanish and the rest of the European stock exchanges are still very pending of the negotiations between the EU and the United Kingdom to avoid a 'hard' Brexit.
The latest information suggests that both sides have set Wednesday as the deadline to seal an agreement, so that it can be reviewed on Thursday by the leaders of the EU, which will meet electronically.
The British Prime Minister, Boris johnson, will meet again earlier with the President of the European Commission, Ursula von der Leyen, to continue approaching positions. The pound sterling is being the best thermometer of these negotiations, and yesterday Monday it demonstrated it with strong falls due to the lack of agreement.
Experts expect a lot of prudence in the markets on Tuesday and a reduction in risk exposure. At least until new news from the Brexit. Should the negotiations break down, it is more than likely that generalized falls will take place in the stock markets of the Old Continent.
In Wall Street, futures are coming down with the outbreaks outweighing that stimulus package that continues to be traded. In Asia, stocks have closed with a mixed sign and an eye on the Brexit.