There are many titles that, in order to become a reality, must start a crowdfunding campaign through Kickstarter, and finally we can play games that would not have been possible otherwise. So today is the time to talk about TimeFall, a game created by the Valencian studio Newage Arts and that now needs the support of all its future players to become a reality (and although at the moment it is only planned for PC, it could be the next game that, if successful, ends up coming to Nintendo Switch). Do you dare to contribute your grain of sand?
You can now participate in the TimeFall crowdfunding campaign
TimeFall is a title inspired by RPGs like Pokémon Mysterious World, Undertale or Earthbound, in which we must find a way to return home after ending up in a magical world as a collateral effect of a train accident. Thus, this world is divided into several sections in which we can follow different paths that will open up before us as we make decisions, in order to reach one of the different endings that will be available. In addition, along with the Kickstarter campaign, a small demo for PC has also been launched, so if you have any questions about whether it is a project in which you can contribute your bit, you can download it and see for yourself how it is.
See also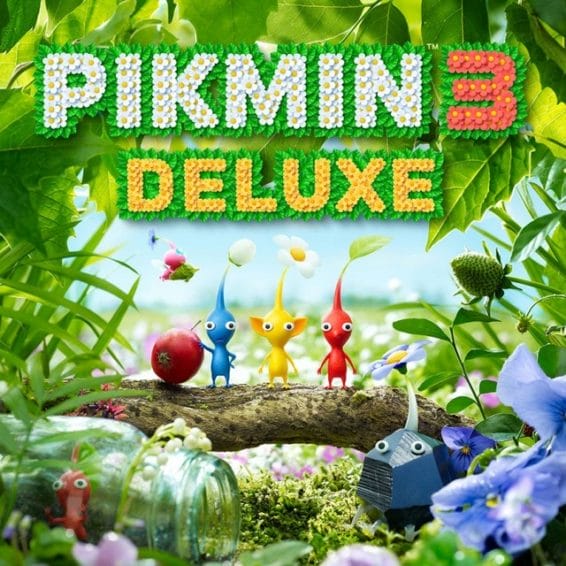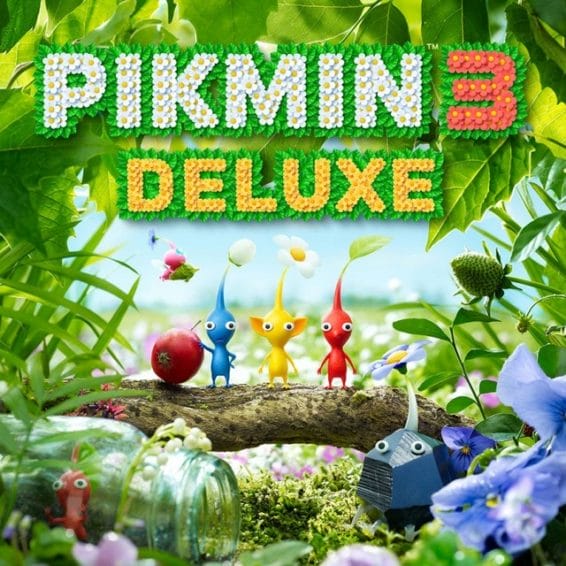 Therefore, if we finally get to see TimeFall will depend on the patrons, but what is more than clear to us is that it has enough potential to become one of those titles that do not go unnoticed. And to you, what do you think of this adventure that is proposed to us?
Source: Press release
Related