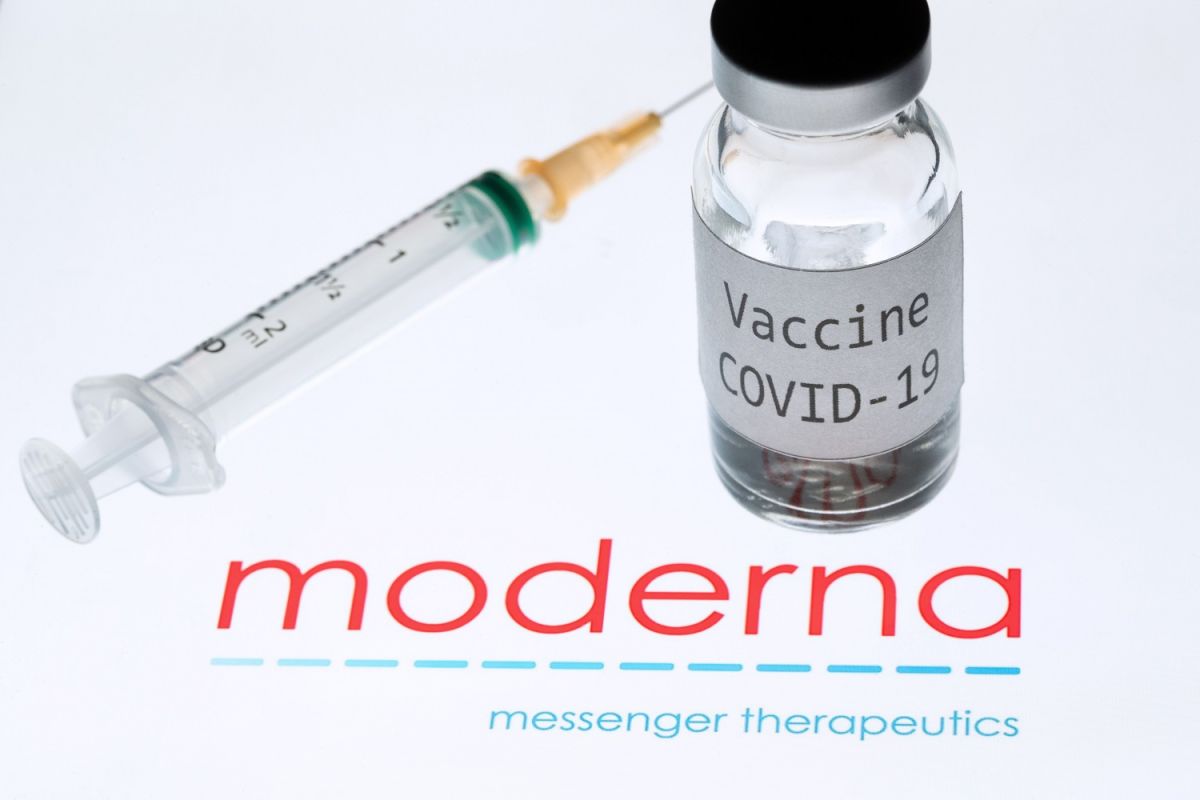 By: Marguerite Gautier December 04, 2020
One of the possible victims of the last electoral campaign could be the coronavirus vaccine, due to distrust of President Donald Trump's supposed desire to offer the doses before the November 3 elections.
And with that eagerness it seemed a political strategy, nothing scientific, and the mess now is that although it seems that it is already ready, New Yorkers will have to be convinced that the vaccine is safe, without side effects and that they want to put it on.
The United Kingdom has already approved the Pfizer and BioNTech vaccine, whose spokespersons assure that it would be 95% effective and its two doses would be available throughout the country next week.
And as reported The newspaper, the CDC of the United States also took a step forward by stating that the first to receive the immunization doses would be health workers who report more than 240,000 infected and 858 deaths.
Also on the first line to be vaccinated are residents of nursing homes who account for 6% of cases, with 40% of the more than 271,000 deaths in the nation.
And despite these dramatic figures, part of the debate is the other way around, that is, convincing those who say they better hope and do not want to be vaccinated until they see how others are doing. That group could form a current that affects the goals of combat and eradication of Covid-19.
The country's scientists expect the vaccine to be ready for distribution of about 20 million doses by mid-2021, that is, it is not enough for the more than 330 million Americans.
That would limit its enforcement, with a waiting line for key officials like MTA teachers, police officers, firefighters or drivers who need to be immunized, as soon as possible.
New York Governor Andrew Cuomo, who has a study group to define logistics and ensure that immigrant communities are also included equitably, is already advancing in that task.
But to convince everyone that it is safe, he announced an aggressive information campaign to raise awareness so that no one is left unvaccinated and avoid risks of a new wave of the pandemic.
The World Health Organization, WTO, is committed to analyzing the results, but each country will decide whether to mass immunization. That would be a guarantee that the vaccine works and we should all accept it.