09/30/2021 at 11:33 PM CEST
Joel gadea
Tottenham beat the weak Mura on the second day of the Conference League with sufficiency (5-1) and with an exhibition of Harry kane, who signed a hat-trick in half an hour of play. The 'spurs' lead the group together with Stade Rennes, rival with whom they tied the first game.
TOT
MUR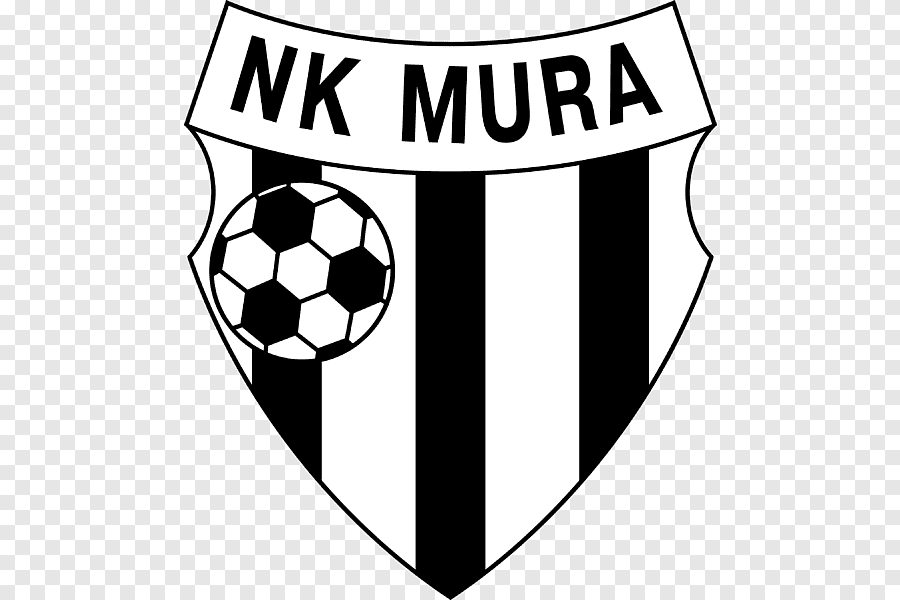 Tottenham
Gollini; Doherty, Rodon, Romero, Reguilón (Emerson, 80 '); Skipp (Hojbjerg, 69 '), Dele Alli (Son, 59'), Winks; Bryan Gil (Lucas Moura, 59 '), Scarlett (Harry Kane, 59'), Lo Celso.
Mura
Obradovic; Kous (Cipot, 84 '), Karnicnik, Markuso, Gorenc, Sturm; Horvat (Lotric, 77 '), Lorbek (Ouro, 77'), Kozar; Nardin (Skoflek, 62 '), Marosa.
Goals
1-0 M. 4 Dele Alli (p.). 2-0 M. 7 Lo Celso. 2-1 M. 53 Kous. 3-1 M. 68 Harry Kane. 4-1 M. 77 Harry Kane. 5-1 M. 88 Harry Kane.
Referee
Igal Frid (Israel). TA: Skipp (61 ') / Obradovic (5') and Marosa (74 ')
Stadium
Tottenham Hotspur Stadium. 60,000 viewers.
The London team came out with great enthusiasm, with a visiting team at their mercy, far below the level of the team they direct Nuno. Thus, in the 7th minute, the locals won 2-0, thanks to a goal from Dele there penalty and another Celso, beautifully made. However, what seemed like it was going to be a vintage win was left to that. Tottenham was lowering the piston until the game fell under the cloak of a slumber that favored Mura more than the 'spurs', who needed to recover after falling in the Premier against Arsenal.
In these, the Slovenian team managed to close the gap with a beautiful target of Kous, from outside the volley area. And up to here. With the away goal, Harry kane He went out onto the pitch and the crash ended. In just half an hour, the English striker signed a hat-trick and a master class on how to move within the area to destroy Mura's morale and raise that of a Tottenham in need of joys.
With the final victory, the English remain in first place alongside Stade Rennes, a team against which they drew on the first day, and one ahead of Vitesse, the Londoners' next rival in the competition.