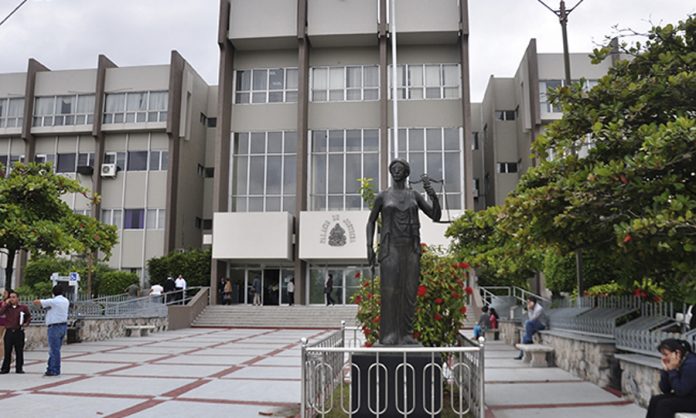 TEGUCIGALPA, HONDURAS. A couple of new extradition requests, inside a yellow envelope, are in the hands of the General Secretariat of the Supreme Court of Justice (CSJ) as reported on Monday afternoon.
The documentation came from the Ministry of Foreign Relations and International Cooperation (Chancellery of the Republic).
According to preliminary data, it would be two Hondurans linked to international drug trafficking structures. Both would have been ordered by a court of United States.
Of equal interest – Vice President of the CN assures: "We will never eliminate extradition"
It will be on Wednesday at 9:00 in the morning that the full of magistrates of the CSJ will meet for the purpose of appoint a judge who will be in charge of taking the case of the two applications presented.
It is appropriate to know that Honduras to date, has extradited 22 compatriots towards the land of the stars and stripes. About two and a half months ago, the extradition of the alleged drug trafficker was granted José del Tránsito García Teruel. (He will be number 23).
By virtue of the foregoing, if the competent judge agrees to the diplomatic claim to criminally judge those two compatriots abroad, the figure would rise to 25.
The first Honduran to be sent was Carlos «The Black» Wolf, who is serving a sentence of 20 years in prison there.
---
🔹 Subscribe for free to more information on our WhatsApp by clicking on the link: https://bit.ly/tiempodigitalhn