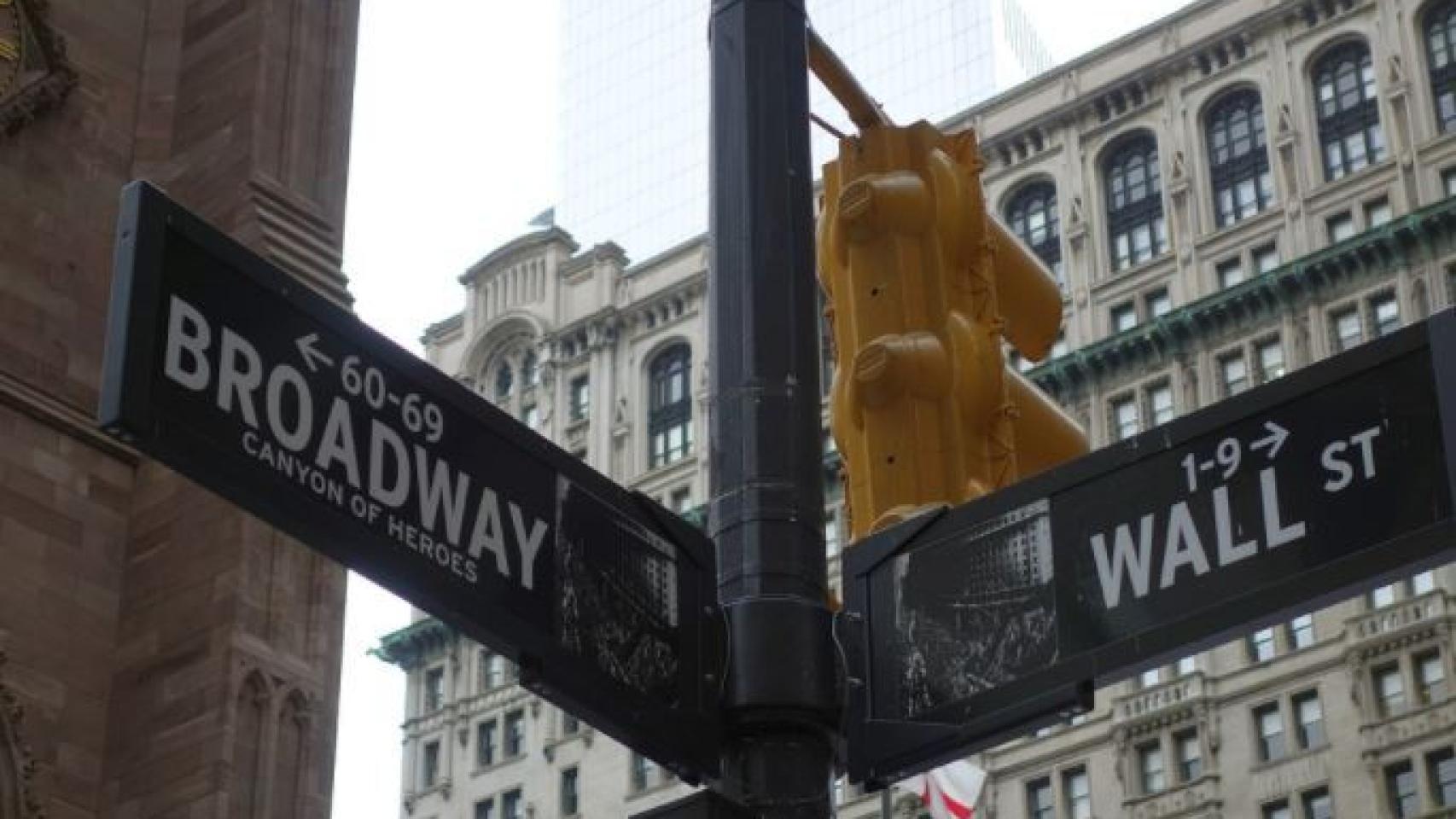 With its eye on the outcome of the Georgia elections that will determine control of the Senate and the late-day assault on the Capitol by supporters of outgoing President Donald Trump, Wall Street held out with gains.
He Dow Jones reached 30,829 points with an increase of 1.44%. For his part, S&P 500 reached the 3,748 points and an improvement in 0.57%. Finally, the technological Nasdaq stood in the 12,623 points, registering a drop in 1.4%.
The benchmark yield of 10-year Treasuries, meanwhile, it surpassed 1% for the first time since March and the dollar has left a nearly three-year low in the index that measures its performance.
US crude oil futures rose 0.6% to $ 50.22 a barrel, while the international benchmark Brent index rose 1.0% to $ 54.12.
All this under the uncertainty of the elections to Senate. Pending the final result, Democrats are closing in on the US Senate by winning the first seat in Georgia. If the two Democratic candidates win, the Senate will be made up of 50 Republicans and 50 Democrats, but the next vice president, Kamala Harris, will exercise the decisive vote in cases of tie.
Career in Georgia to win the two seats in the US Senate is very tight, which may mean that the final result is not known for a few days.
Elections effect
"This scenario is the one that the futures of the US indices are probably discounting, which, as we have indicated, are clearly downward. If finally the two Democratic candidates win the two seats at stake, there would be a tie between the two parties in the Senate, a tie that would undo the vote of future Vice President Harris, "he says. Juan J. Fdez-Figares.
According to the analyst, this scenario is not the one that the US markets have been discounting since the last presidential and legislative elections in November, since investors assumed that Republicans would continue to control the Senate.
However, if the Democrats win US tech won't fare well from the reform drive from President-elect Joe Biden.
President-elect Biden and his party are in favor of increasing regulation in many sectors, as well as taxes on companies and individuals and, above all, increasing those related to capital gains, something that usually negatively impacts the behavior of stock exchanges .
All this in the midst of the biggest disturbances in the history of the presidential elections. A group of violent men entered the Capitol almost at the close of the United States market to try to include in the official designation of the president-elect Joe Biden.