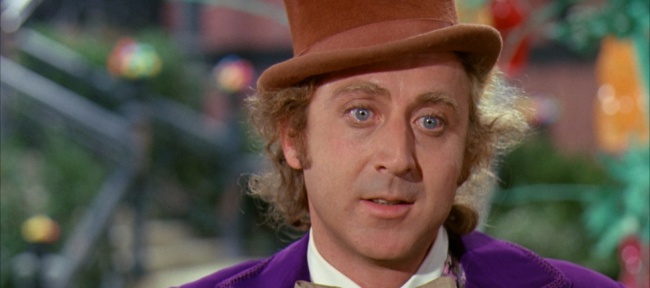 Warner Bros. has set a release date for 'Wonka', a new prequel based on the character Willy Wonka directed by the director of 'Paddington 2', Paul King. The film will be released on March 17, 2023 under the production of Oscar nominee David Heyman ('Harry Potter' franchise).
The story will feature a screenplay by Emmy nominee Simon Rich, who has collaborated on stories such as 'Inside Out' or 'The Secret Life of Pets.' Contrary to previous occasions, the film will not be based on the books of Roald Dahl: 'Charlie and the Chocolate Factory' and 'Charlie and the Great Glass Elevator'. Instead, the film will narrate the beginnings of the eccentric chocolatier Willy Wonka, with as many other characters from the franchise as possible.
"Charlie and the Chocolate Factory" has been adapted twice on the big screen. The first in 1971, 'Willy Wonka And The Chocolate Factory', in one of the most iconic roles of Gene Wilder. The second, the one directed by Tim Burtony starring Johnny Deppen 2005, 'Charlie and the Chocolate Factory'.
At the moment there has been no direct adaptation of 'Charlie and the great glass elevator', although the two films have used elements of their history. In addition, Dahl was developing a third Wonka book titled 'Charlie in the White House' prior to his passing in 1990.
Courtenay Valenti ('Mad Max: Fury Road') will supervise for the studio this project centered on a young Willy Wonka and his adventures before opening the most famous chocolate factory in the world.