Winter is just around the corner, and although some of us still haven't seen a single flake of snow, the atmosphere already smells of marzipan. What is surely the most atypical Christmas of the century is already present, and the good intentions of these dates have to be noticed. The Christmas spirit is stronger than ever! And if not, let them tell Nintendo, that after celebrating the first year of the mobile racing game, they have dressed Bowser as Santa Claus and Yoshi as reindeer.Mario Kart Winter Tour is now available!
The 2020 edition of Mario Kart's winter tour will take us to a mythical enclave of the North Pole, Santa's toy factory, through a new race track called Merry Mountain. But that is not the only novelty.
The new course features holiday sights perfect for winter! Take screenshots in Auto Mode and share with the hashtag #MerryMountain! Number of total posts X10 coins will be gifted to all players! (Max of 5,000 coins) Promotion runs until Dec. 6, 6:59 AM PT. See image for details! pic.twitter.com/u3D0ZWm3LT

– Mario Kart Tour (@mariokarttourEN) December 2, 2020
We will also have new cars and accessories and outfits for our favorite characters and their karts. For example Bowser, who is a hottie, has not wanted to miss the opportunity to dress up as Santa Claus and surprise everyone with his new skills. His new character, Bowser (Santa), will have the item associated Coin Box and will have a vehicle of its own called Holiday King which includes a special glider, Jolly Bells. In addition, during the second week we will be able to unlock other characters and items from last year's Christmas event, such as Mario with a Santa Claus suit, Yoshi (Reindeer), the Cheermellow kart or hang gliding Bowser Hanafuda.
As if that were not enough, Nintendo has organized an express contest through Twitter to encourage players to use the Auto Mode and share your best images via #MerryMountain. The prize will be in coins, multiplying by ten the total number of publications received in the hashtag up to a maximum of 5000. You can participate until Sunday, December 6.
See also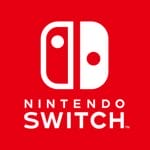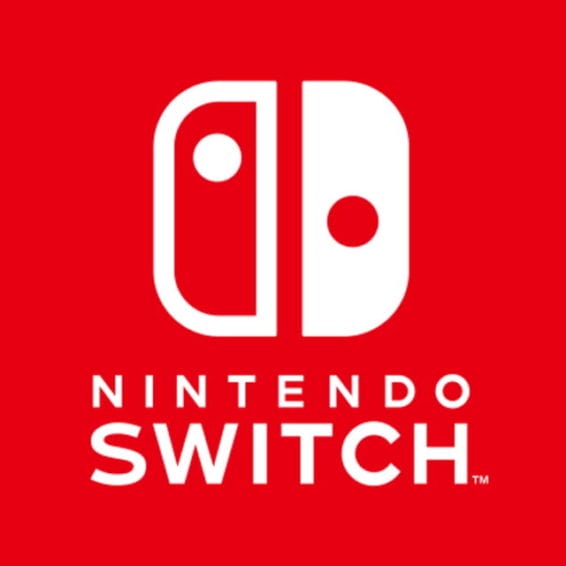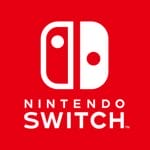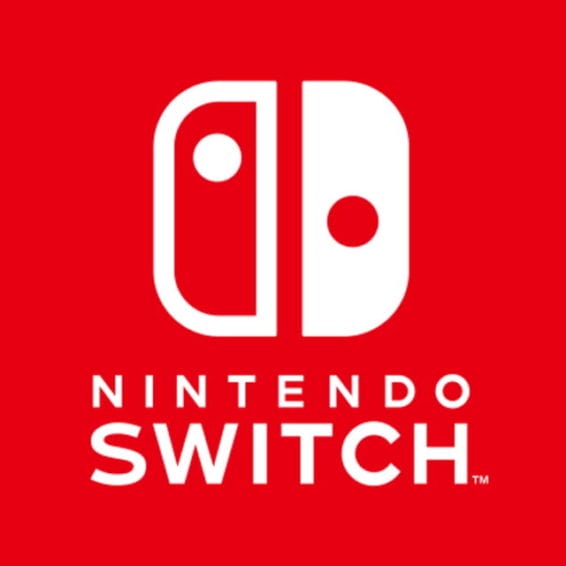 Who wouldn't want to skid in extremis with a sled on an icy track? Mario Kart Winter Tour will be available until December 15. It's time to run!
Mario Kart Winter Tour Trailer
Related