New York :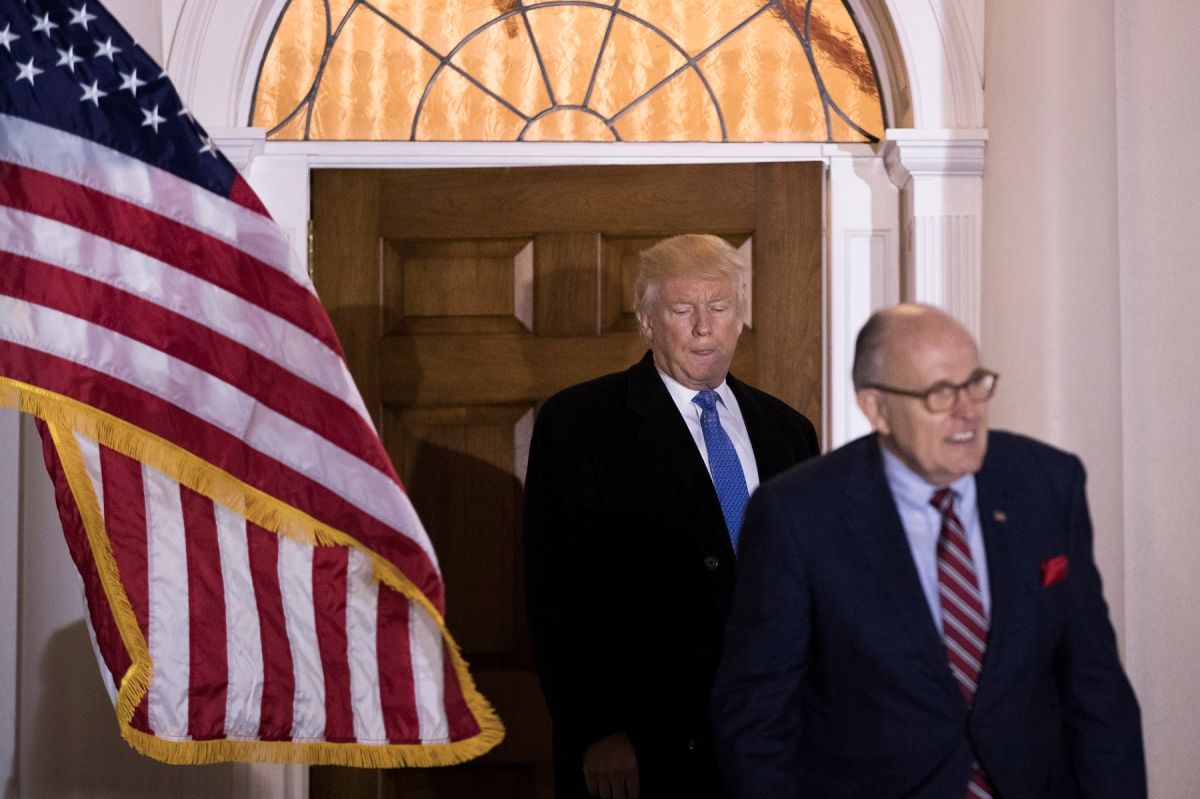 President Trump is dissatisfied with Rudy Giuliani's legal defense.
Photo: Drew Angerer / .
President Donald trump is furious with his personal attorney Rudy giuliani, who has practically failed him at everything lately, after failing to achieve a single significant victory over the allegations of voter fraud.
However, the straw that broke the camel's back was the impeachment or political trial against the president recently approved by the House of Representatives.
"Trump has ordered his assistants not to pay Giuliani's legal fees", reported The Washington Post, which quotes two officials. "And he has demanded that he personally approve any reimbursement for expenses Giuliani incurred while traveling on behalf of the president to contest election results in key states."
The president is also resentful of the payment of $ 20,000 dollars a day that Giuliani demanded as fees for the challenge of elections in courts.
President Trump has even expressed concern about some of the former mayor of New York's actions, who until now was one of his closest men, since he is his personal lawyer.
The anger of the Republican president, the report adds, extends to other officials and collaborators of the White House, such as the spokeswoman Kayleigh McEnany and even his senior advisor and son-in-law, Jared Kushner.
"The president is quite upset," said the senior official. "There is no one out there (to defend him)."